Hii, I'm Reba, I was once a teen a teen mom, now I'm a business owner. Along time has passed since I faced the hardships of young motherhood, but my struggles always stuck with me and motivated me to empower others whenever I got the chance.
No matter your circumstances, we all have goals and dreams. But as they say, there's not enough hours in the day...
Well fuck that! To succeed you can't let anything stand in your way.
That's why my online course is there, ready when YOU are!
Learn to thread and tint eyebrows from your laptop, tablet, or phone. At the end of the day, during your lunch break, or anytime convenient to you!
Don't let anything hold you back, become the brow boss of your dreams!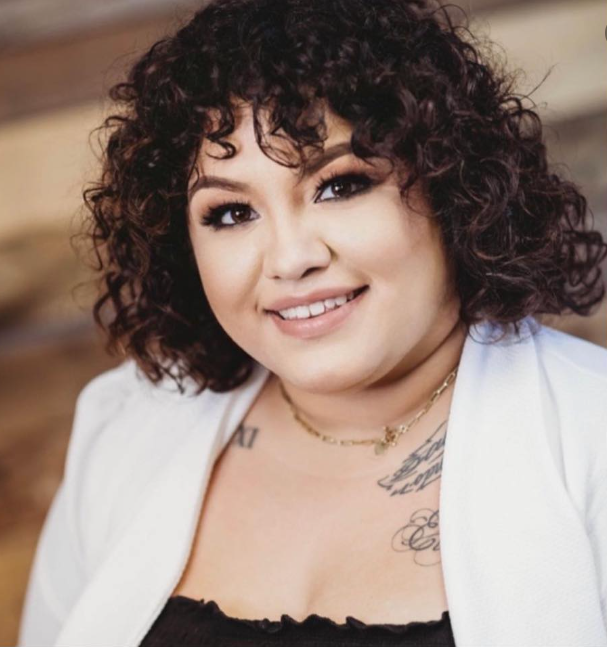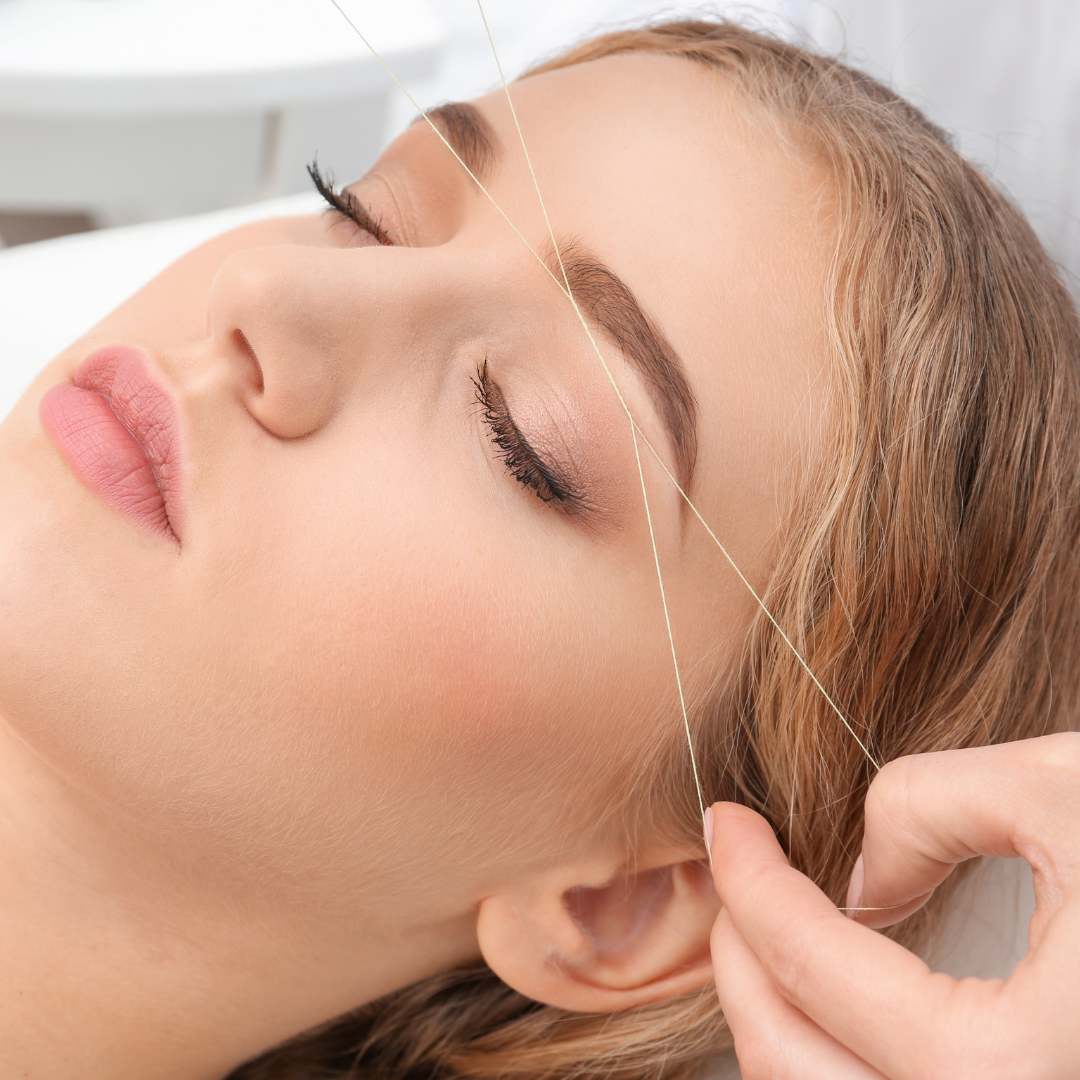 Learn a new skill

Eyebrow Threading is a unique skill set that will set you apart from the rest! It's an organic option for your clean minded clients, quick, and anyone can learn it with practice.
All you need is you, the thread, and my teachings!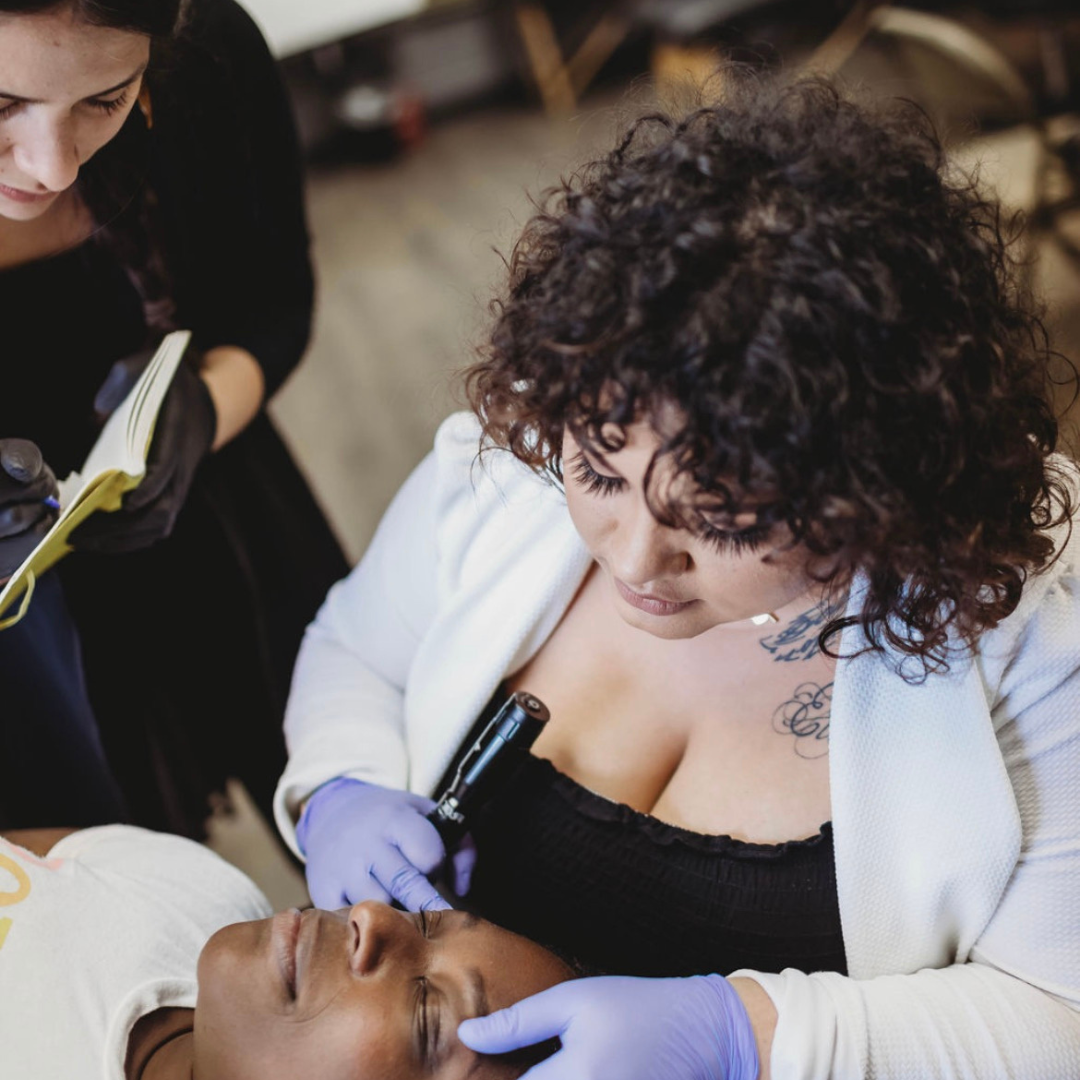 Your Teacher

Specializing in Eyebrows since 2015

Cosmetic Tattoo Artist

Holds multiple certifications in eyebrow artistry techniques

Coached by PMU industry leaders

Recognized as one of the best in their industry in their region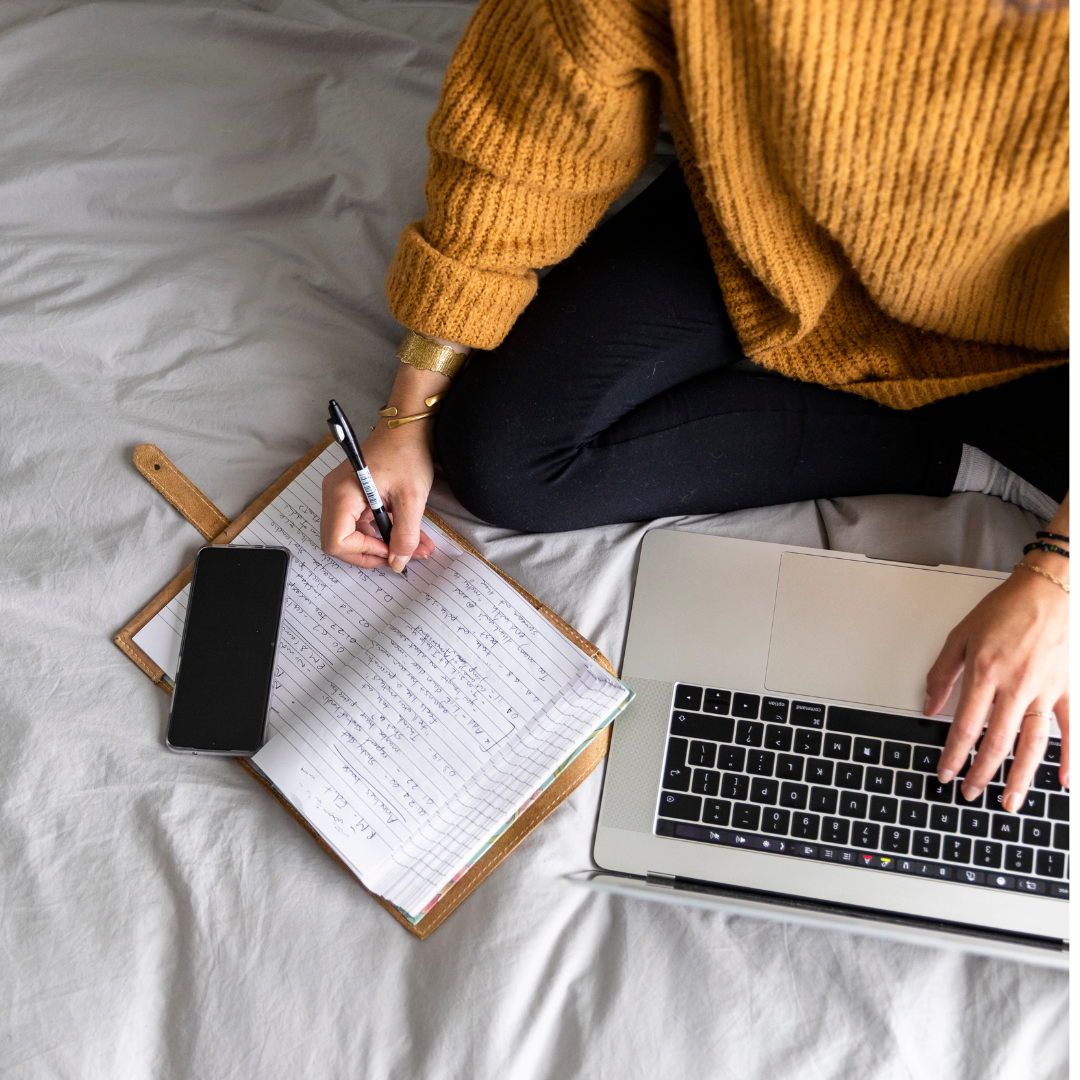 Learning from home

Don't let anything hold you back! Even if you cant be available to take in person classes, that shouldn't stop you!
With my online course you can learn this new skill, and purchase products from the supplies sheet at your own pace.